Profile
---
Foshan Shunde Fuyimei Furniture Co., Ltd.
Foshan Shunde Fuyimei Furniture Co., Ltd. was founded in 1998. As a reputable furniture enterprise in the industry, we have been focusing on the field of civil furniture for more than 20 years, and have built a 100,000 square meters R&D and manufacturing base in Foshan, which is dedicated to the research, development, production and sales of living room, dining room and bedroom furniture, and provides satisfactory home furnishing products and services for families all over the world.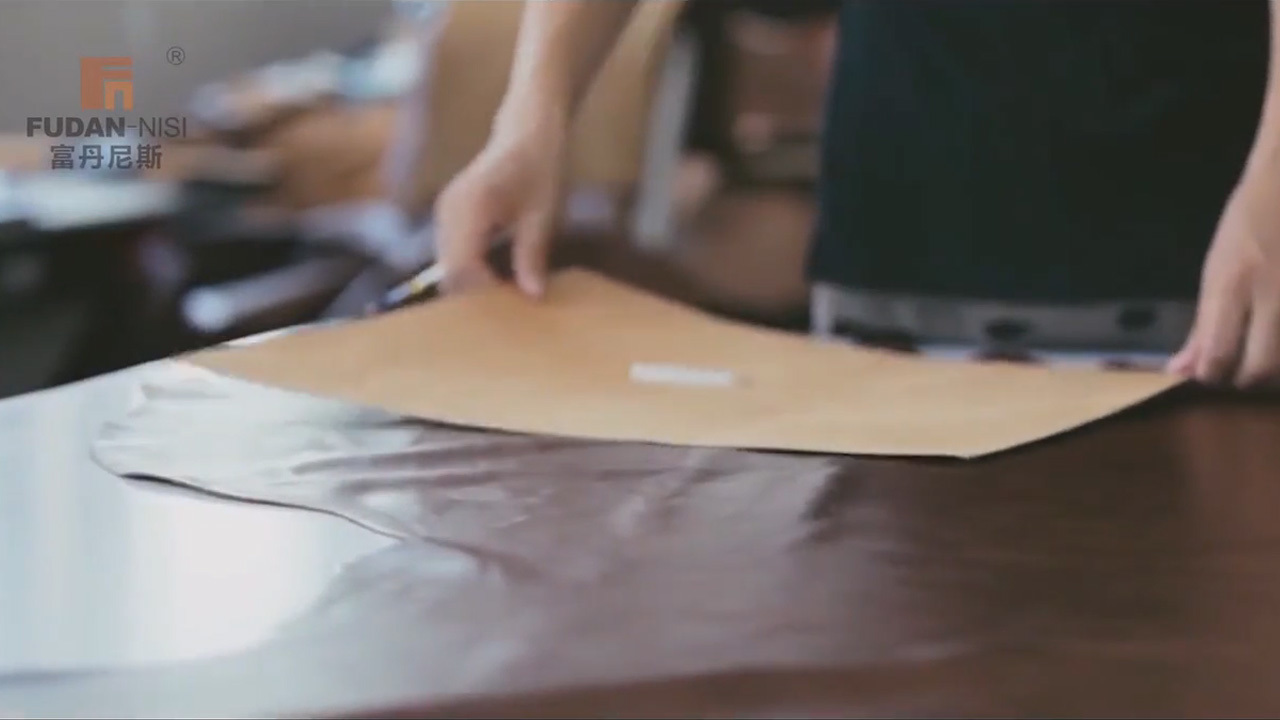 Insisted Quality
At present, its brand "Fudanis" has six major product series, namely "Extraordinary", "Luxury Van", "M&C", "Private Home", "Sleep" and "Two Halls Matching", "private home", "sleep", "two rooms supporting" six product series, well meet the diversified needs of users at home and abroad, the products have gone to more than 80 countries and regions around the world, serving more than 1 million families. The products have gone to more than 80 countries and regions around the world, serving more than 1 million families.
In the world of Fuyimei, home is not only a place to relax, but also a place to rely on for happiness. "As the motto of every Fuyi Beauty, let's keep moving forward to create the value of home life with love and beauty!
Founder's Message
"I have been in the furniture industry for more than thirty years, and I know that 'being down-to-earth and making products' is very important to the development of a furniture company. From the start to date, most of the company's product development, I will personally participate in, during which poured a lot of effort, this thing is very hard. However, when I look at the sofa sent out from the factory every day, my heart is solid and full of expectations.
You see, today's society is developing too fast, people are getting busier and busier, leaving less and less time for their families, and we all cherish the time we spend with our families as a result. Because during this time, we can put down our defenses and be ourselves. And the living room is precisely the place where we spend the most time with our family, so it is especially important to have a set of sofa with both design and comfort.

I hope that every customer is satisfied when they receive our products, and that they can be more relaxed and enjoy their family life better when they sit on the sofa, which is also my biggest wish in running this business."
--Founder and Chairman of Fuyi Mei Furniture
Mr. Chen Guoguang
Headquarters building inaugurated
Completion of the new headquarters building in Long Jiang, Shunde
Exported over 100 containers
The average monthly export volume of leather sofas exceeds 100 containers, becoming the benchmark furniture exporter in Longjiang.
Entering the European market
In order to enter the European functional sofa market, we introduced an advanced German production line, which also announced the official launch of our third factory in Foshan.
Expanding Overseas Markets
Standing in the wind mouth of foreign trade, we vigorously expand the overseas market, the rapid growth of exports, specializing in the production of export sofas and then built a branch factory.
Incorporation
Fuyimei Furniture was established in Longjiang, Shunde, a major furniture manufacturing town in China.